bio
---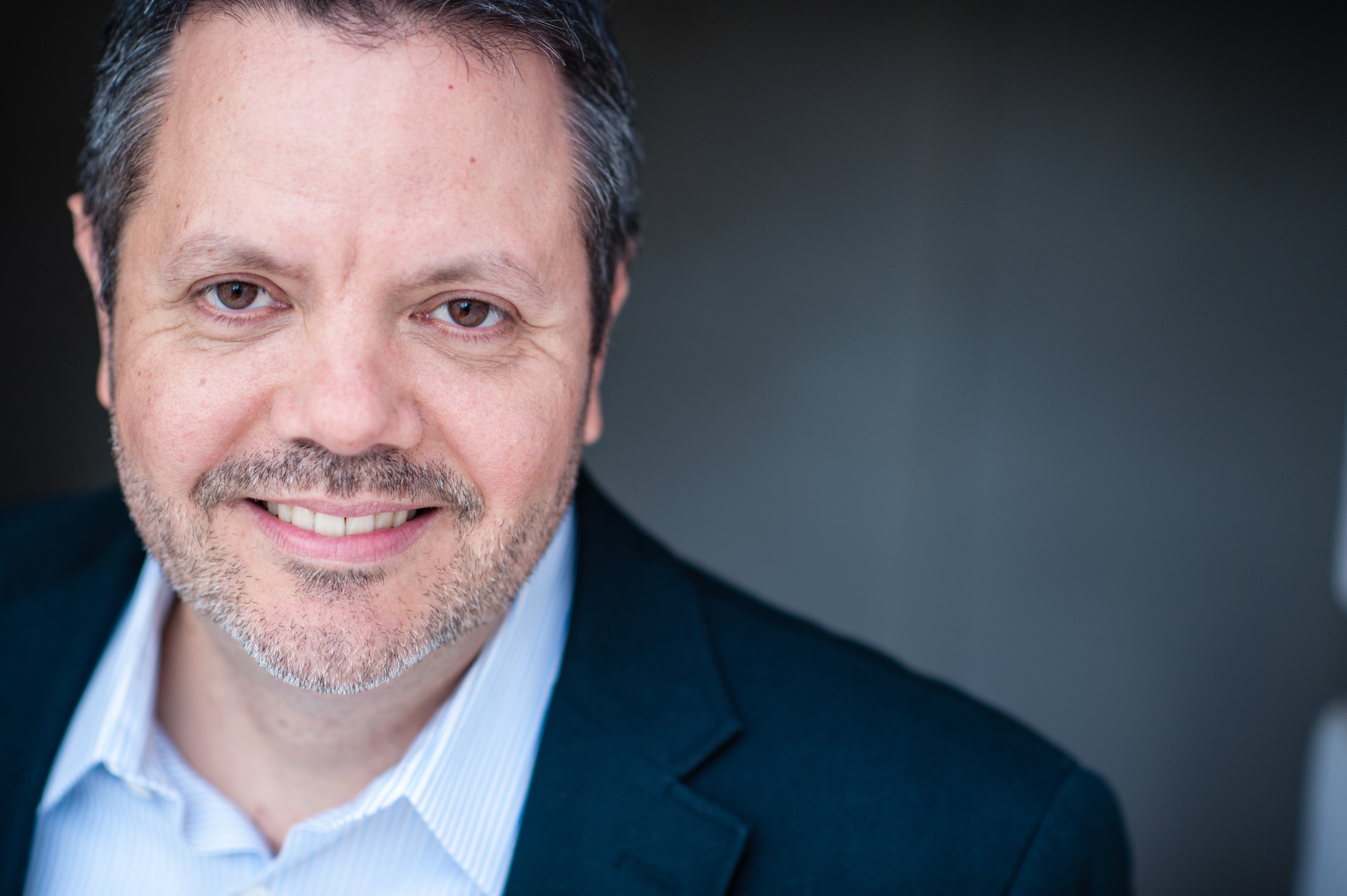 As a therapist, I have been helping individuals and couples for the past 15 years to manage their emotions, improve relationships, deal with challenges and transitions, advance career aspirations, heal from trauma and abuse, eliminate self-destructive behaviors, feel more internally secure and more.
My approach and style are interactive, down-to-earth and practical; I am not the type of therapist to "just sit there." My philosophy is that therapy is a co-creative process—and I take great care to ensure that my clients develop tools and strategies that help them not only to feel better but also to live better.
During my years of clinical practice, I have taught "Human Behavior" and "Group Process" at the graduate level and served as Clinical Supervisor, Associate Director and Director in therapy centers in Manhattan and Brooklyn. This collection of professional activity has kept me in regular contact with a diverse grouping of people and ideas, all of which enriches me personally and professionally in ways that I deeply value. Lifelong learning is a core principle of my therapy practice, and it is something I endeavor to live by as well.
I live with my wife and two daughters in Park Slope, Brooklyn and have a full time private therapy practice in Manhattan.